20 children murdered since summer, some as young as 2-3 and this negro called them sophisticated criminals, now he's trying to clean it up. Show me anywhere, where a white man, latino man, or asian man speaks so derogatorily about murdered children in their group. I'll wait. Show me where a negro has made such statements about murdered children in any other group. I'll wait. Our young people don't stand a chance, its bad enough they're forced to live in a violent toxic environment created by decades of disasterous Democrat policies that destroyed black communities, black families… and black children, now they're being blamed for being a product of that environment while those who created the conditions absolve themselves.
Not all children killed by guns were innocent victims, St. Louis public safety director asserts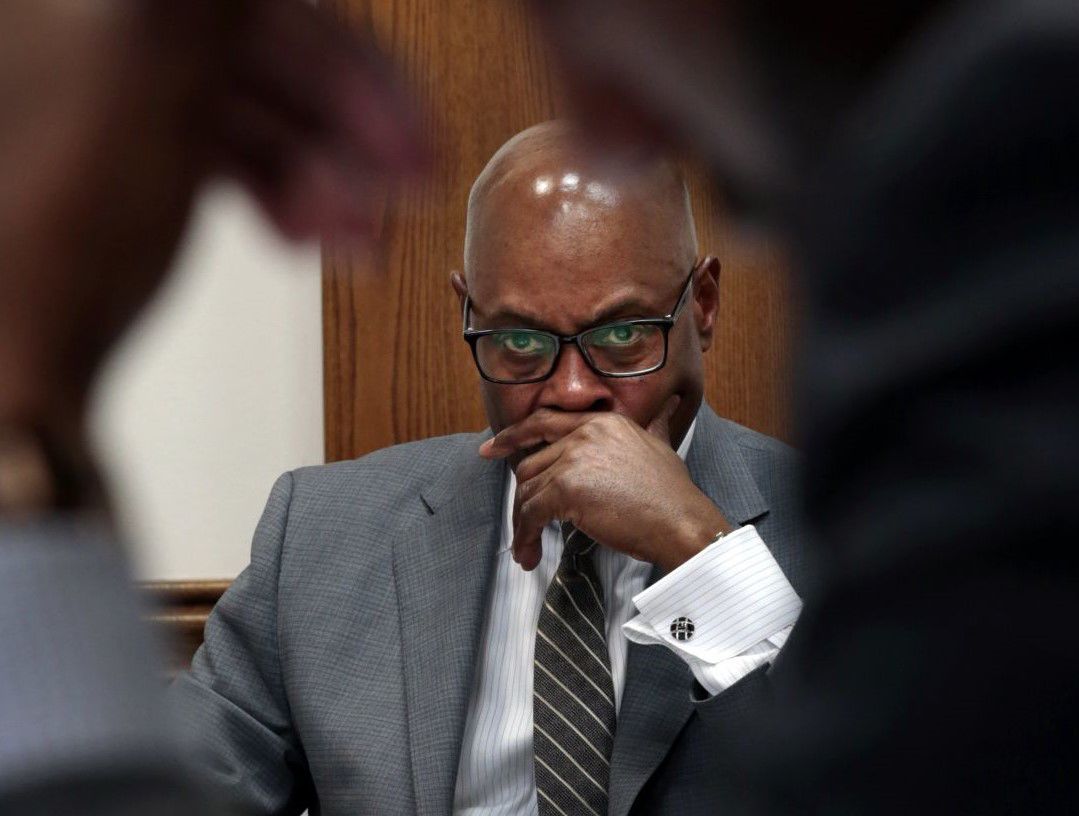 'The purpose here is not to demonize anyone; the facts are the facts,' Jimmie Edwards says, doubling down on comments that drew sharp criticism this week.